Daily Inspirational Podcast
Get your latest dose of inspiration right here. New podcasts are posted daily.
Enter your email to receive updates when new podcasts are posted.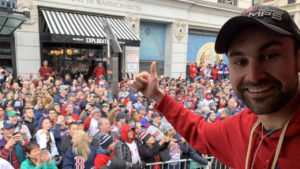 Chris Valente, Director of Sales for the Boston Red Sox, joins today's podcast sharing stories of great Boston sports moments. ...
Read More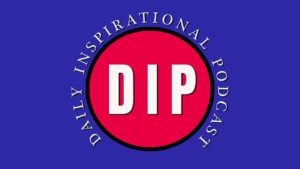 Choose Your Words Wisely.  Words can either destroy or inspire. Too often we become damaged by the words we hear;...
Read More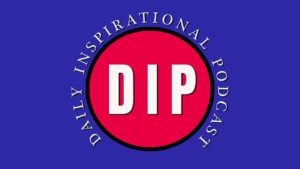 Resist Conformity - Just be YOU! The greatest gift you can give yourself is to simply be YOU.  When you...
Read More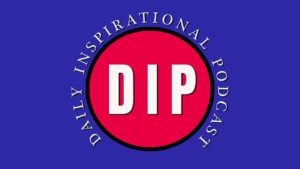 Commuting can be More Dangerous than You Think....
Read More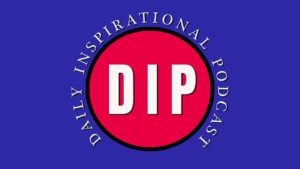 Marijuana possesses many chemicals that impact our physiology. The 2 most talked about are CBD and THC.  What are they...
Read More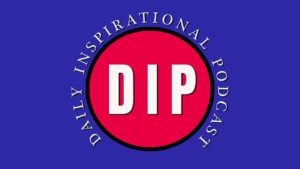 Your Emotional STATE is how you FEEL at any moment in time.  Feelings dictate behavior and behavior defines you. If...
Read More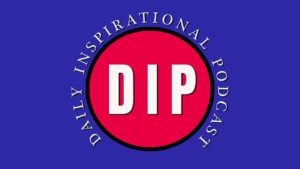 Prolonged stress produces cortisol, which can damage your health.  Fortunately, the body secretes oxytocin; the antidote to stress.  Learn how...
Read More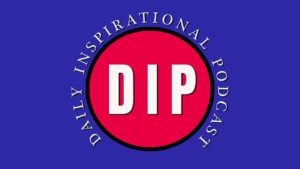 PASSION is the fuel that drives your engine.  Discover it, nuture it, and enjoy the ride. Passion represents our true...
Read More