Daily Inspirational Podcast
Get your latest dose of inspiration right here. New podcasts are posted daily.
Enter your email to receive updates when new podcasts are posted.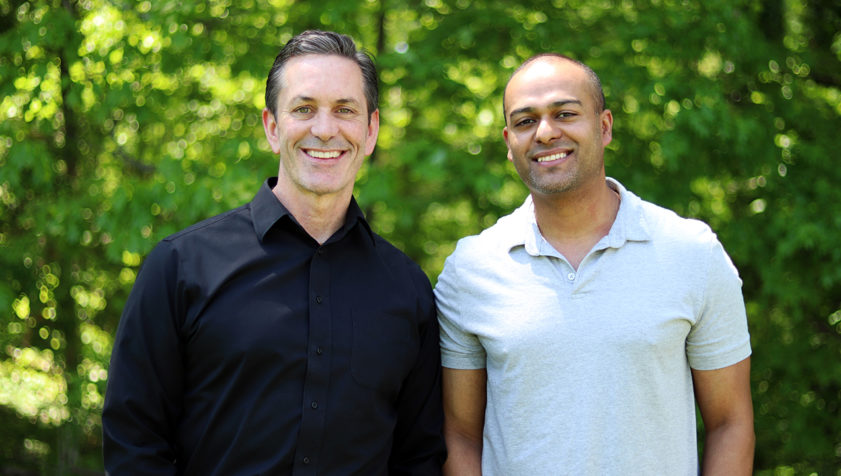 It was time to reconnect. Too often our lives become so busy that we forget to connect with people.  Although this epidemic has been miserable for most, there's always a silver lining. My friend Aamir Chaudry; VP of Business Development at Here Engineering, went out of his way to check in on me. I asked him to join me on the podcast and we had a nice conversation reconnecting. Aamir talked about the PPP (Paycheck Protection Program) versus Unemployment Benefits and its effect on his businesses.  We also revealed the important things that we have learned during this pandemic, which we can take with us to reinvent ourselves yet again.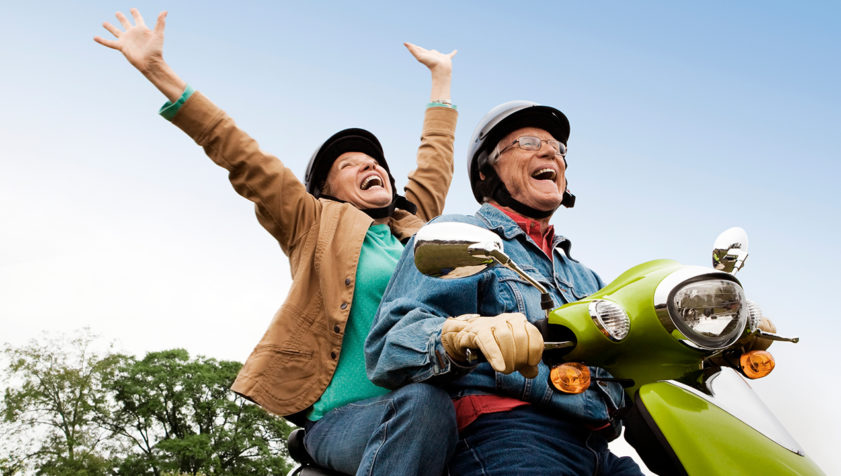 We've been dealing with this Covid-19 Virus for the past 3 months.  Now what?  At first, we were all a little scared as we learned of a new virus that was highly contagious and that people were going to die.  From the very beginning, the projected number of deaths seemed overwhelming.  Fortunately, most projections were wrong.  With preventative measures and time, we have perhaps a better glimpse into the nature of all things Covid.  If you're not careful you might find yourself a pawn of the powers that be.  As time goes on, the political rhetoric and jockeying for position has further increased the fear leading to increased suicide and other mental diseases.  Don't let fear used by the elite for political and monetary gain deter your resolve.  Most law makers know a whole lot about nothing but they'll give you the impression that they have a PhD from Harvard in Virology.  Sharpen your perspective, reduce your fear, regain your