Your Best Is
Yet To Come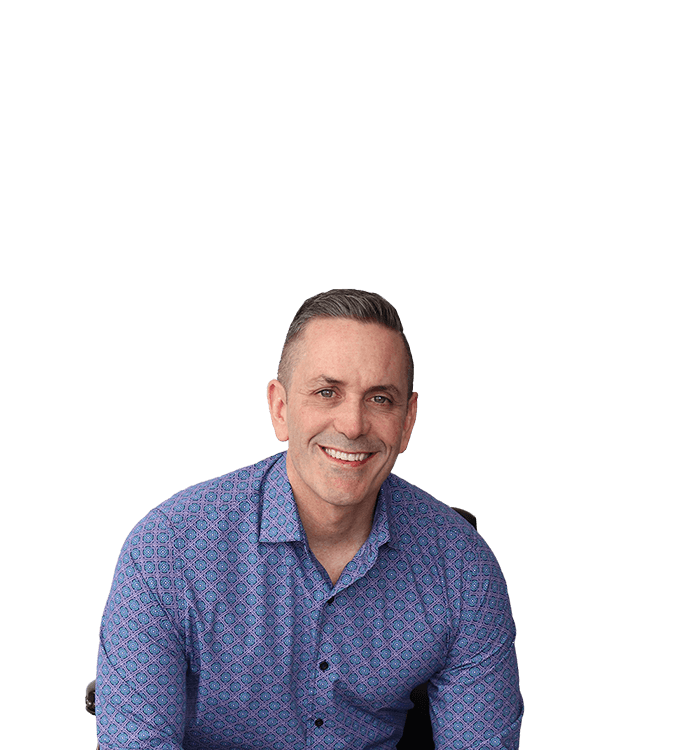 Enter your email address & receive updates when new videos, blogs and podcasts are posted
Latest From The Video Blog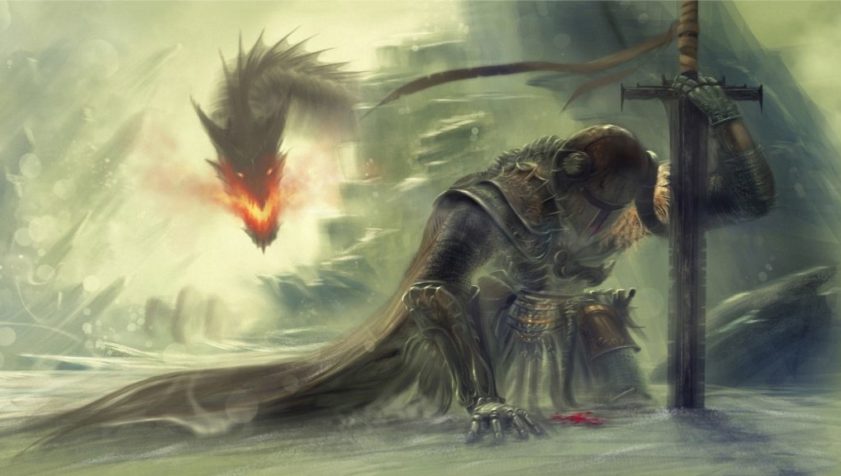 Have you ever tasted pasta that was cooked in unsalted water? You find yourself wondering when will it taste good but that moment never comes. This was my life in May 2011­—bland pasta. People I trusted had recently thrown me under the bus, which felt like a knife to the chest. I never saw it […]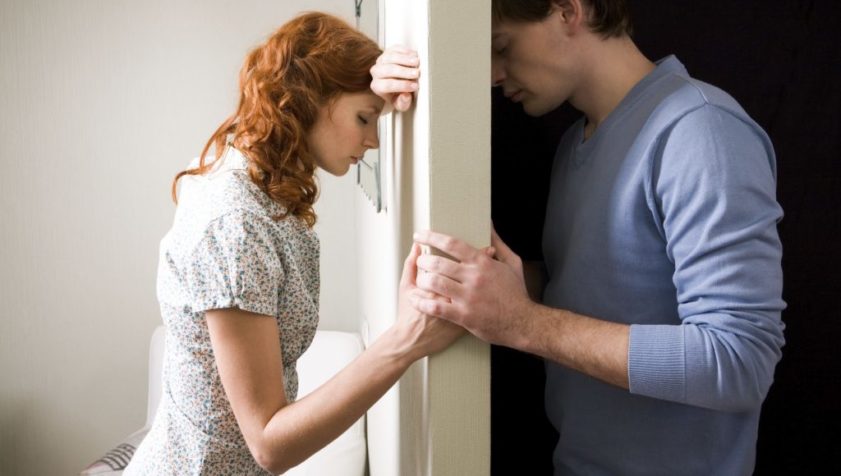 The statement happy wife – happy life has been tossed around for decades, perhaps centuries or even millennia. I think it's time for a change. Don't forget that the earth was once flat until Copernicus and Galileo challenged the theory to expose the truth. OK maybe the comparison falls a little short but you get the […]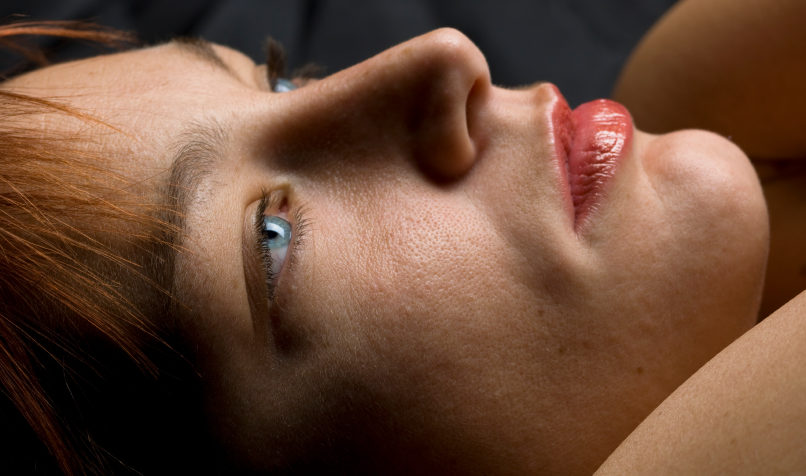 When you find yourself in a dark place, you're likely aware that you're suffering emotionally but what happens to your body? Unhappiness is not confined to your brain. It cascades throughout your body through a well-known process known as the stress response. In her book Mind over Medicine Dr. Lissa Rankin reports, "When something hurts […]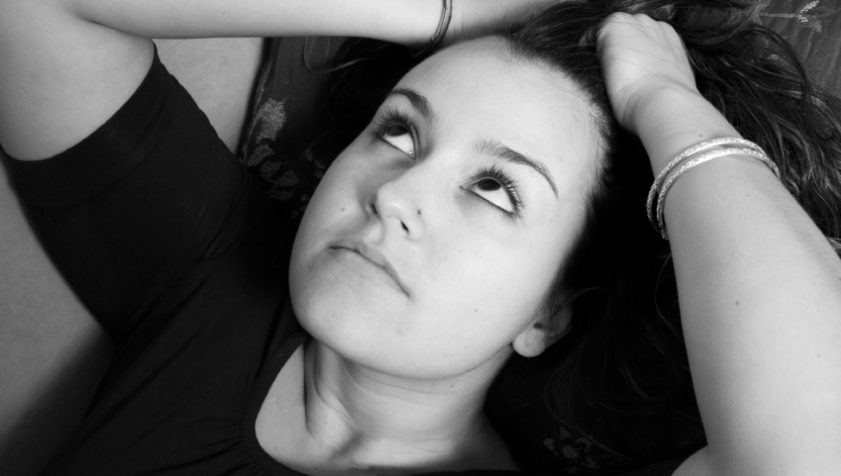 Have you ever noticed that people just have a way of pissing you off? How and why do they do that to you? Do they have some special power or are they just idiots. Actually neither. They're just another living organism en route to somewhere. Do you think they wake up thinking I'm gonna […]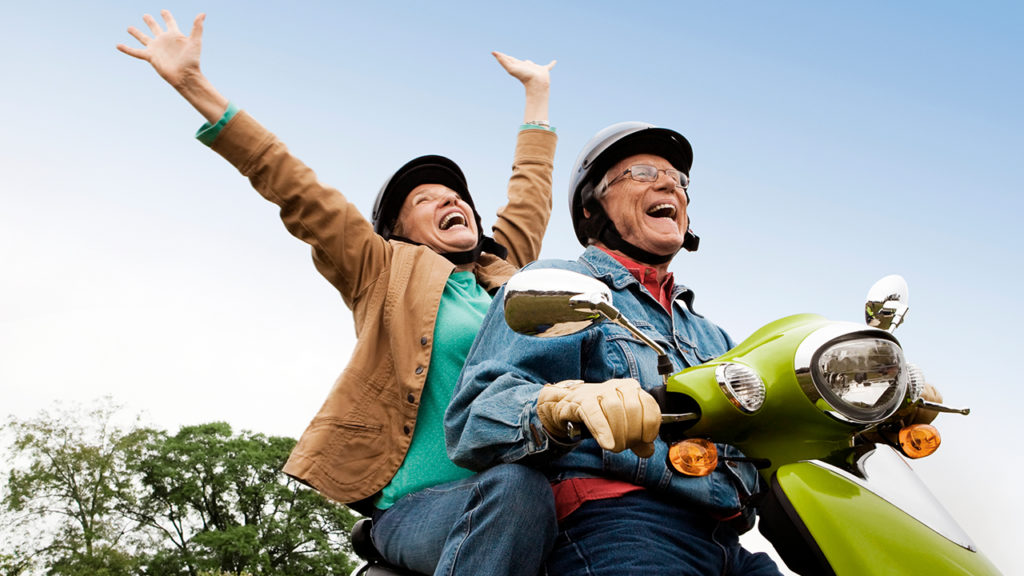 We've been dealing with this Covid-19 Virus for the past 3 months.  Now what?  At first, we were all a little scared as we learned of a new virus that was highly contagious and that people were going to die.  From the very beginning, the projected number of deaths seemed overwhelming.  Fortunately, most projections were wrong.  With preventative measures and time, we have perhaps a better glimpse into the nature of all things Covid.  If you're not careful you might find yourself a pawn of the powers that be.  As time goes on, the political rhetoric and jockeying for position has further increased the fear leading to increased suicide and other mental diseases.  Don't let fear used by the elite for political and monetary gain deter your resolve.  Most law makers know a whole lot about nothing but they'll give you the impression that they have a PhD from Harvard in Virology.  Sharpen your perspective, reduce your fear, regain your health, and know that the day you were born was the most difficult day of your life.  You can overcome anything.  Stay strong.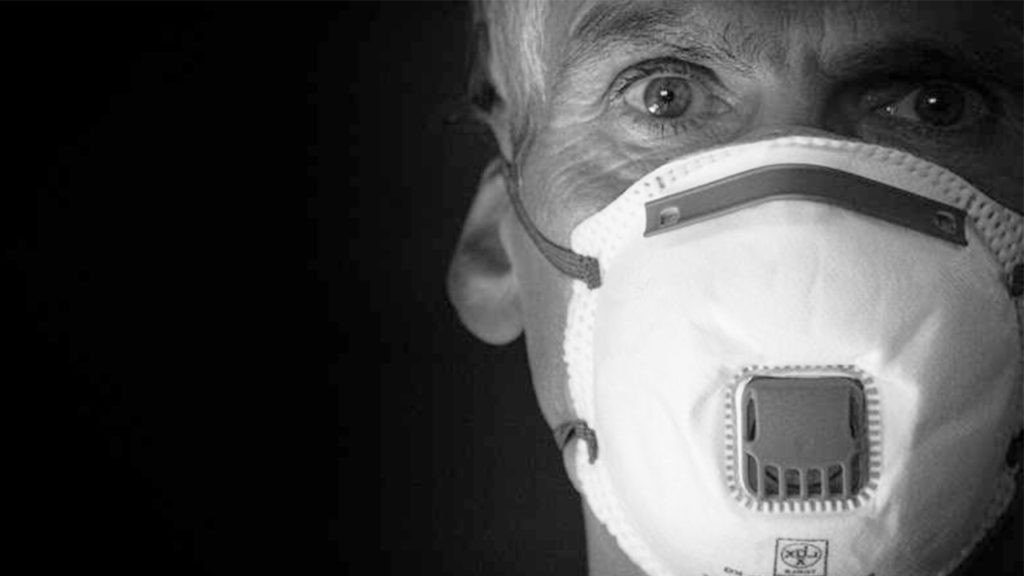 The Ultimate Killer: Covid-19 or the Fear promoted by the media?  This seems like such a simple answer.  It must be the virus because we see the pictures and are constantly reminded of the mortality rate.  It's true that before this epidemic is over there will be hundreds of thousands of fatalities.  But these are not unprecedented times.  Humanity has been through this before and will go through this again.  It's how Nature works.  We think we're in control but every once in a while, we're reminded of the contrary. If you survive the virus as most will, will your health take a hit from the FEAR of contracting the disease?  The answer is undeniably YES. This is not a conspiracy theory but rather science.  This podcast will explore the effects of FEAR on your physical health.  The results may be shocking but the cure is simple.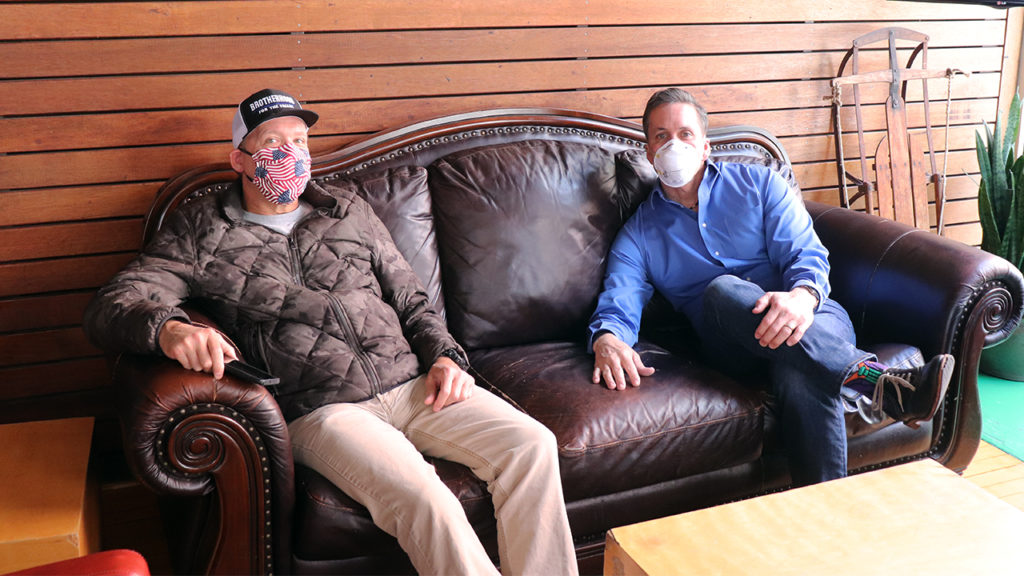 During these difficult times of the pandemic, we've all got some sort of cross to bear.  It can certainly be overwhelming. Recently, I spent a couple of hours chatting with good friend John Caron. John owns both West End Johnnies and Fenway Johnnies. We discussed the pandemics' impact on his businesses and then we reminisced about "the good old days". It was nice for just an hour or so to remember what makes us who we are and celebrate life no matter how difficult it can be. Life is Good!
Another day in quarantine. What to do? I decided to have a chat with my friend Matt. I began treating him when he was 6-years-old (now 32) to help him get rid of a syndrome of childhood migraine headaches. This has been a bittersweet year for Matt. He recently became engaged to the love of his life yet suffered the loss of his brother. Couple this with the corona virus and you've got a conversation worthy of another day in quarantine.
Unlock the power of perspective and unleash your true potential
Hi, I'm Dr. Peter Percuoco
I'm a Board Certified Chiropractic Neurologist, Blogger, Vlogger, Podcaster, Life Coach and Inspirational Speaker.
With over 30 years of experience, I've stepped out of the clinic and onto the stage to share my message of hope and potential;
Inspiring people to be the best that they can be.
There's nothing more satisfying to me than connecting with people. I revel in sharing stories of inspiration to move people to take action.
My presentations are sure to teach you something that you didn't know in a way that you'll never forget.
You're likely to laugh a lot and maybe even cry a little. When it's all said and done, I hope to reshape your perspective and change the way you feel.