Your Best Is
Yet To Come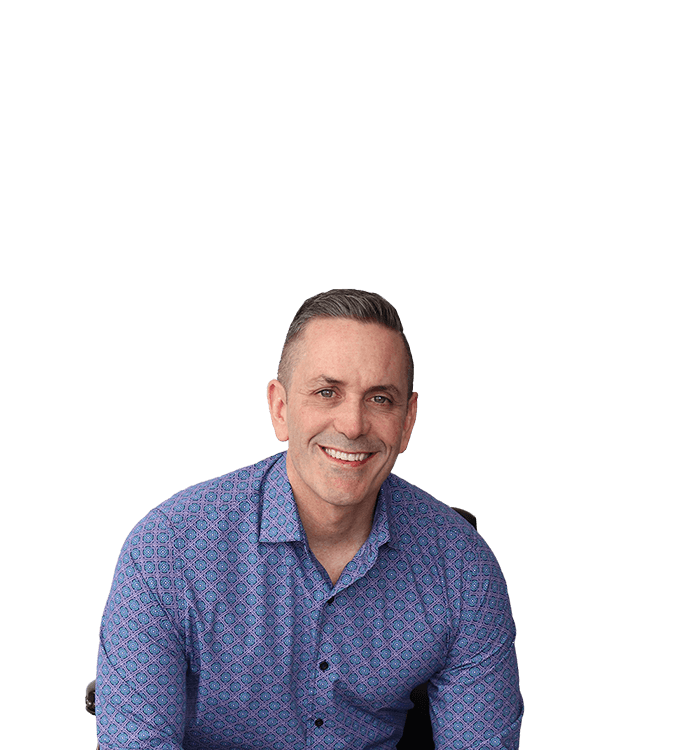 Enter your email address & receive updates when new videos, blogs and podcasts are posted
Latest From The Video Blog
Perspective is how you interpret the events of your life...
Read More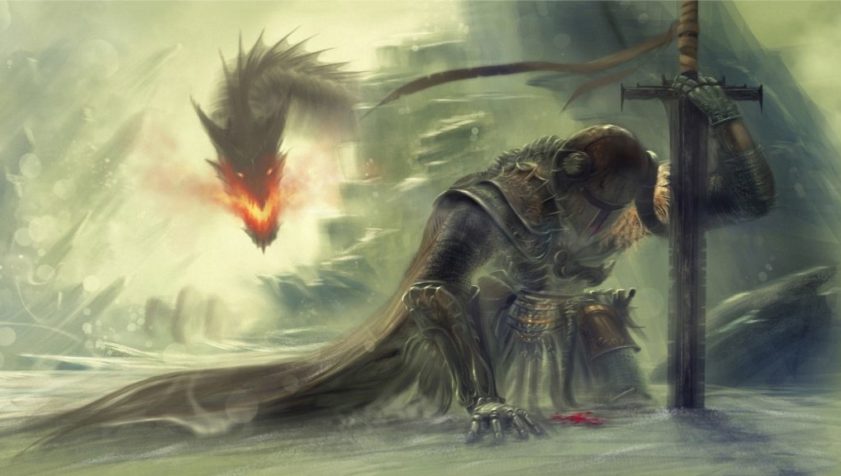 Have you ever tasted pasta that was cooked in unsalted water? You find yourself wondering when will it taste good...
Read More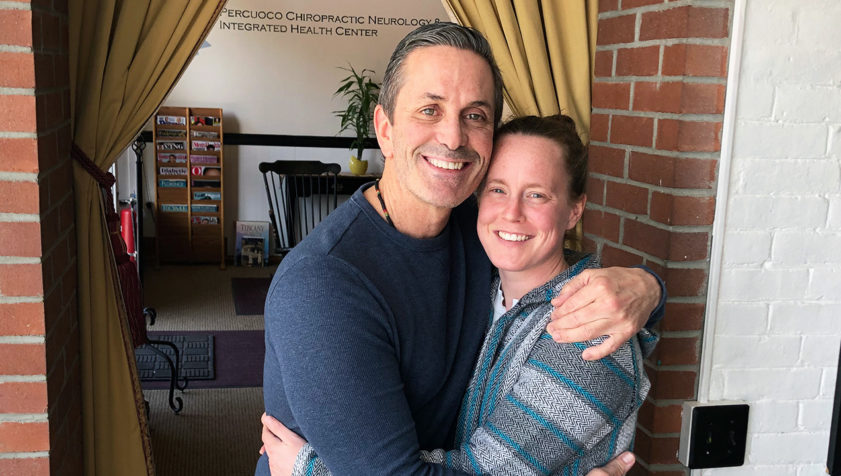 The impact that we have on each other is more powerful than you think.  Twenty years ago, I met an...
Read More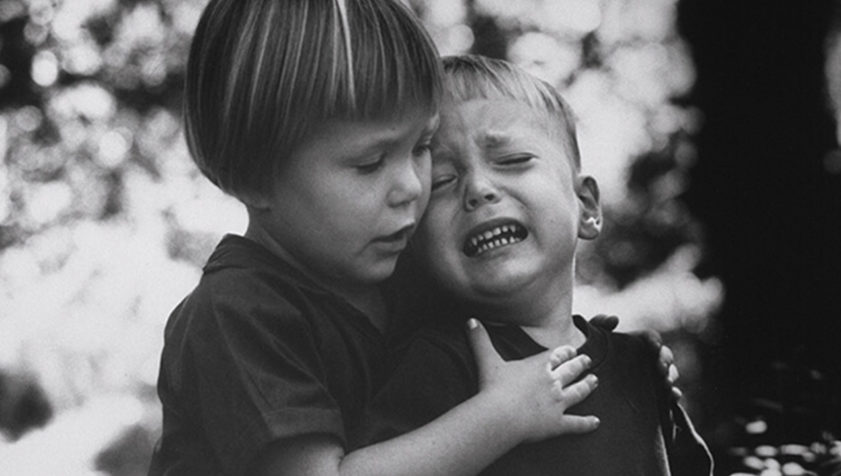 If you've lived past your 20's, then you have some of the all-important life experience.  Sharing your experiences with someone...
Read More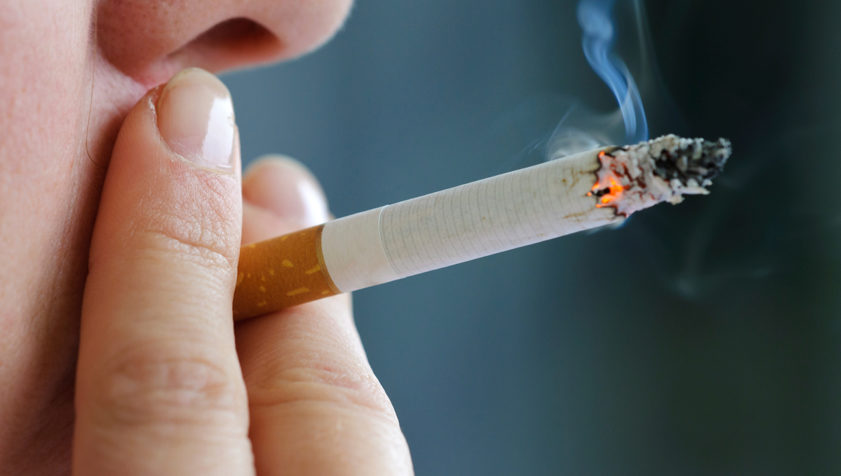 In order to fashion a successful life, you must be aware of the decisions you're making and the impact that...
Read More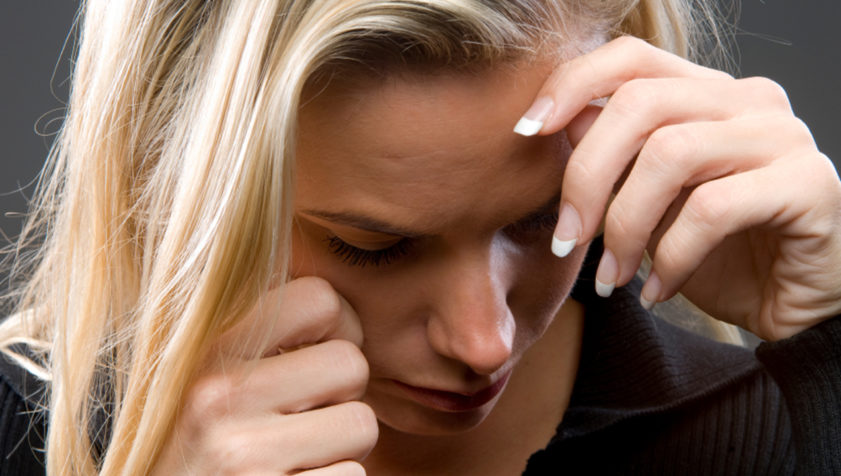 It's been said that life does not happen to us but rather for us.  If you embrace this statement, then...
Read More
Unlock the power of perspective and unleash your true potential
Hi, I'm Dr. Peter Percuoco
I'm a Board Certified Chiropractic Neurologist, Blogger, Vlogger, Podcaster, Life Coach and Inspirational Speaker.
With over 30 years of experience, I've stepped out of the clinic and onto the stage to share my message of hope and potential;
Inspiring people to be the best that they can be.
There's nothing more satisfying to me than connecting with people. I revel in sharing stories of inspiration to move people to take action.
My presentations are sure to teach you something that you didn't know in a way that you'll never forget.
You're likely to laugh a lot and maybe even cry a little. When it's all said and done, I hope to reshape your perspective and change the way you feel.