Daily Inspirational Podcast
Get your latest dose of inspiration right here. New podcasts are posted daily.
Enter your email to receive updates when new podcasts are posted.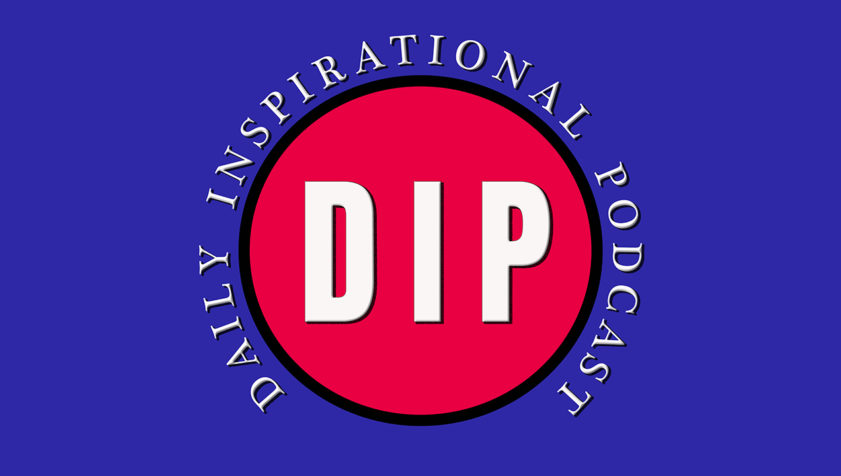 Resist Conformity – Just be YOU! The greatest gift you can give yourself is to simply be YOU.  When you conform and TRY to impress others, you move further away from who you truly are.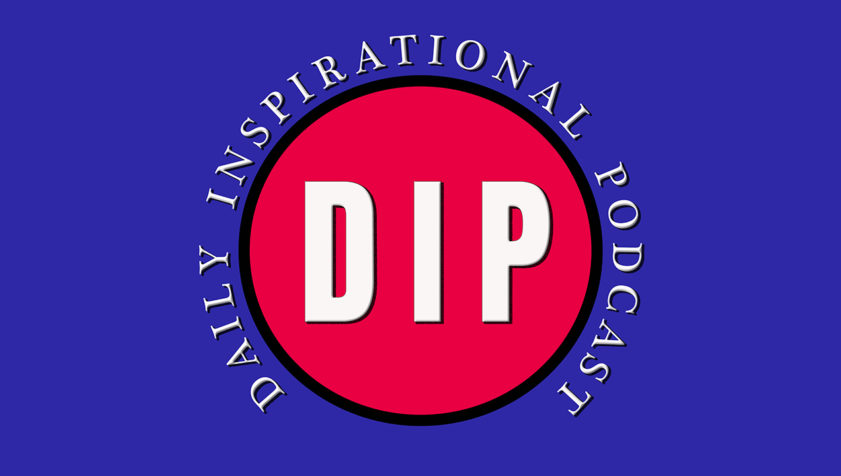 Balance: It's Time to Party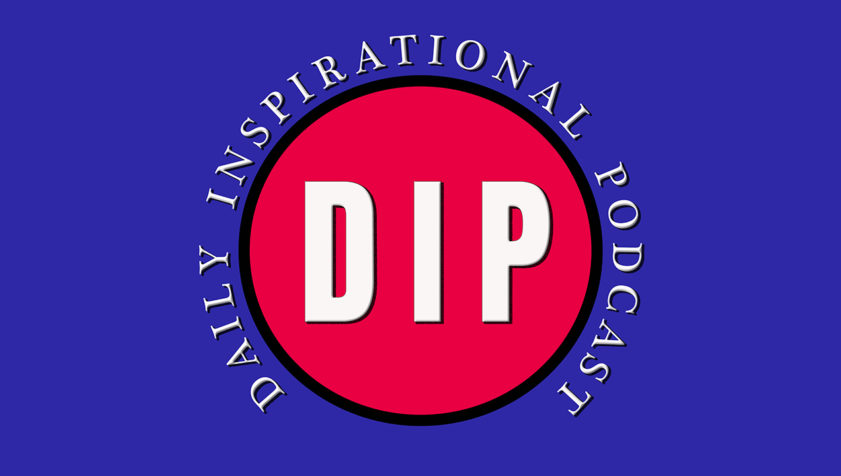 Commuting can be More Dangerous than You Think.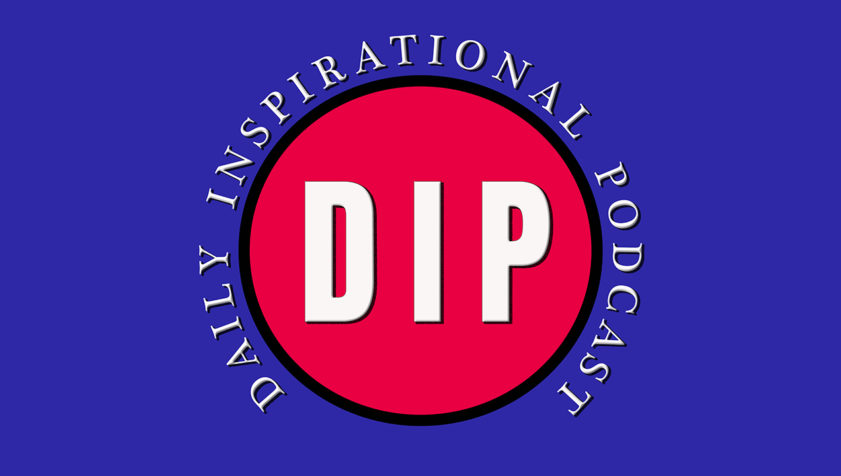 Loneliness May Make You Sick.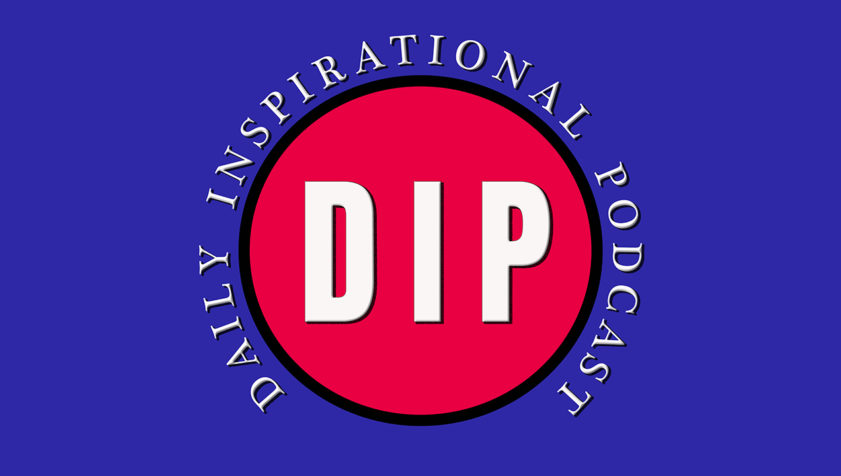 Compassion repairs your DNA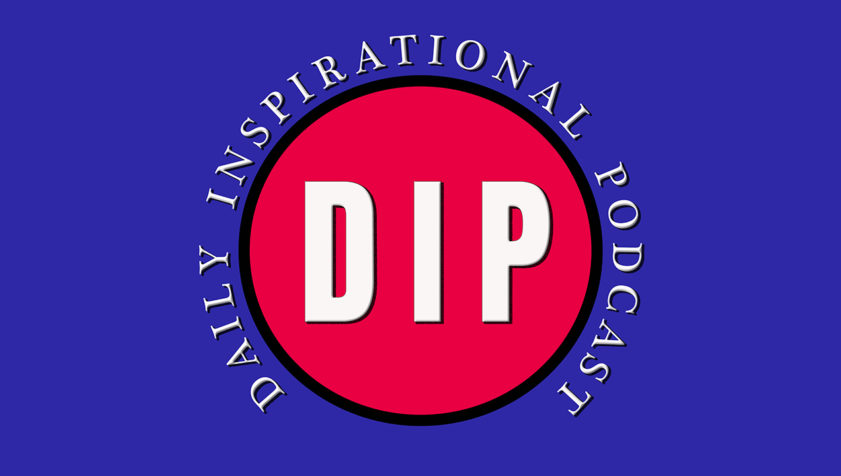 Marijuana possesses many chemicals that impact our physiology. The 2 most talked about are CBD and THC.  What are they and how do they work?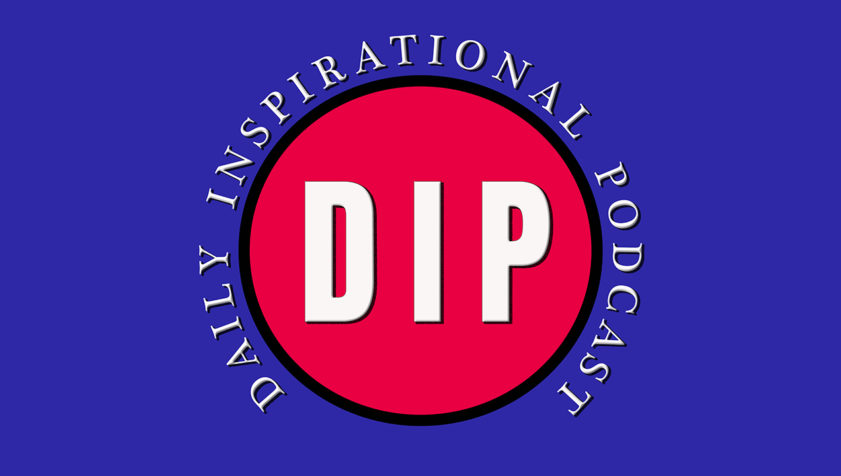 Your Emotional STATE is how you FEEL at any moment in time.  Feelings dictate behavior and behavior defines you. If you want to get control of your life, you MUST learn to control your EMOTIONAL STATE.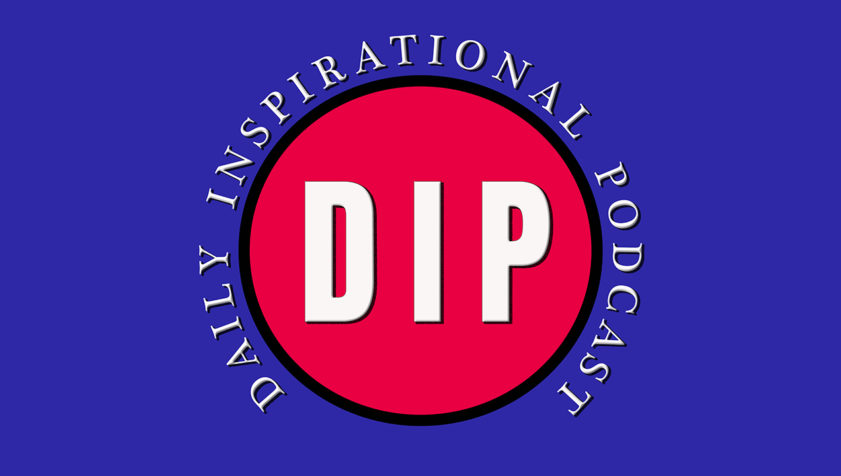 Prolonged stress produces cortisol, which can damage your health.  Fortunately, the body secretes oxytocin; the antidote to stress.  Learn how to produce oxytocin and you just may save your life.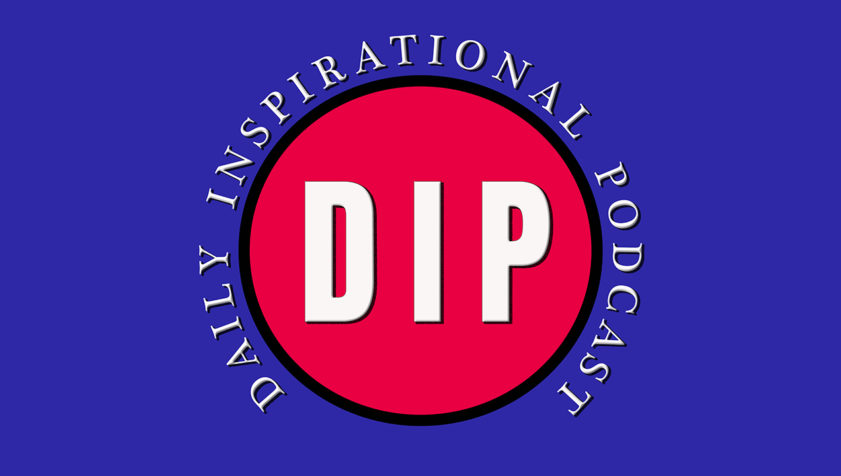 PASSION is the fuel that drives your engine.  Discover it, nuture it, and enjoy the ride. Passion represents our true inner self. Too often we become what the world wants us to be. "As long as I don't rock the boat, then people will like me and that will reduce my anxiety"  ahhhh NOT!  Actually it's […]