The Importance of Sports in Our Lives.
Sports have been a staple in America for years.  If you live in the New England area like me, you know that the foundation of great sports lore is built around the Boston Red Sox.  Join me in this conversation with Chris Valente, the Director of Marketing for the Boston Red Sox as we get an update on our beloved team.  Chris discusses how sports have provided a haven for fellowship and entertainment allowing a modicum of escape from life's challenges. When all else fails…Go Sox!!
---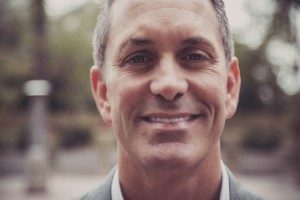 Dr. Peter Percuoco is a Board Certified Chiropractic Neurologist and a Keynote Speaker. With 30 years of experience, Dr. Percuoco has stepped out of the clinic and onto the stage to share his message of hope and potential inspiring people to be the best that they can.
---
---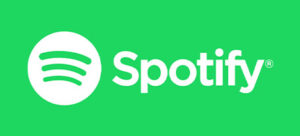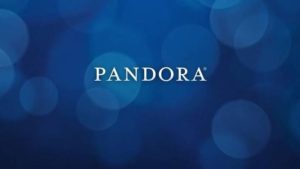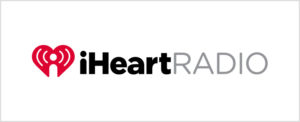 ---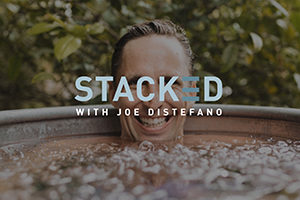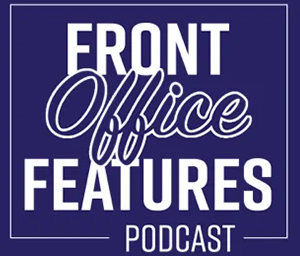 Podcast: Play in new window | Download
Subscribe: Google Podcasts | RSS