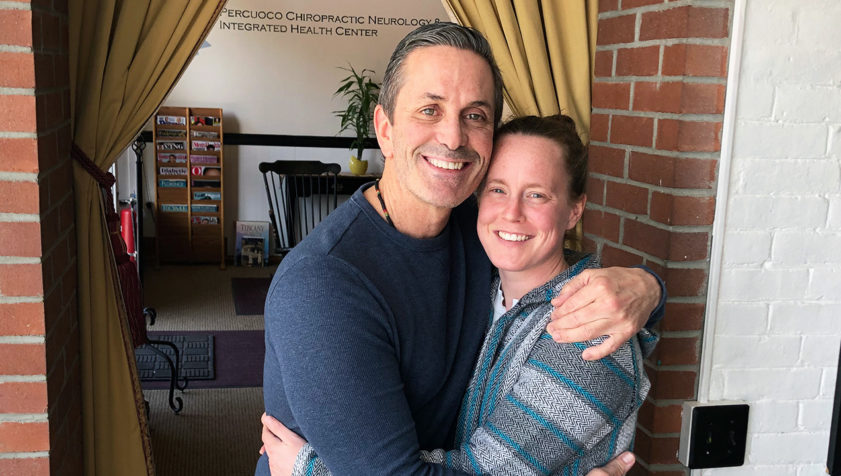 March 28, 2020
Perspective is the Key to Life: Maelee's Story.
Perspective is how you interpret the events of your life and it's your perspective that dictates whether you'll be happy or not.
I met this wonderful young woman when she was 11-years-old and now she's 31. She's gained perspective and shares some of what she's learned to help the next generation find their voice and search for the truth about themselves. I think you'll really enjoy her not only as a warm and genuine person but also someone who wants to share what she's learned through life's experiences.
Read More