Covid-19 or Fear;  Now What?
We've been dealing with this Covid-19 Virus for the past 3 months.  Now what?  At first, we were all a little scared as we learned of a new virus that was highly contagious and that people were going to die.  From the very beginning, the projected number of deaths seemed overwhelming.  Fortunately, most projections were wrong.  With preventative measures and time, we have perhaps a better glimpse into the nature of all things Covid.  If you're not careful you might find yourself a pawn of the powers that be.  As time goes on, the political rhetoric and jockeying for position has further increased the fear leading to increased suicide and other mental diseases.  Don't let fear used by the elite for political and monetary gain deter your resolve.  Most law makers know a whole lot about nothing but they'll give you the impression that they have a PhD from Harvard in Virology.  Sharpen your perspective, reduce your fear, regain your health, and know that the day you were born was the most difficult day of your life.  You can overcome anything.  Stay strong.
---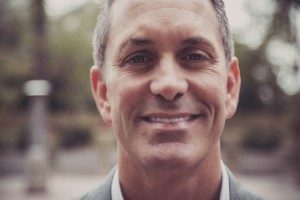 Dr. Peter Percuoco is a Board Certified Chiropractic Neurologist and a Keynote Speaker. With 30 years of experience, Dr. Percuoco has stepped out of the clinic and onto the stage to share his message of hope and potential inspiring people to be the best that they can.
---
---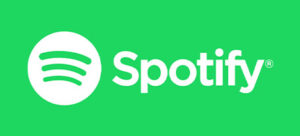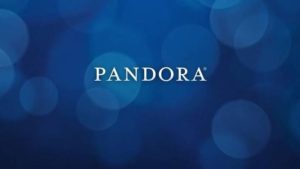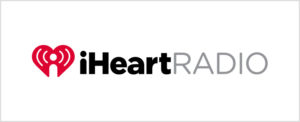 ---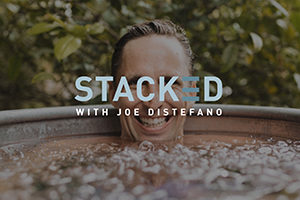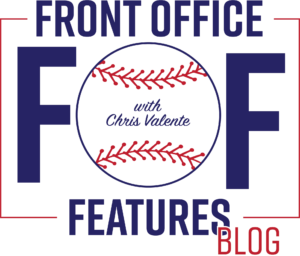 Podcast: Play in new window | Download
Subscribe: Google Podcasts | RSS