Remembering better days with John Caron.
During these difficult times of the pandemic, we've all got some sort of cross to bear.  It can certainly be overwhelming. Recently, I spent a couple of hours chatting with good friend John Caron. John owns both West End Johnnies and Fenway Johnnies. We discussed the pandemics' impact on his businesses and then we reminisced about "the good old days". It was nice for just an hour or so to remember what makes us who we are and celebrate life no matter how difficult it can be. Life is Good!
02:09 The effects of the pandemic on business.
07:45 Missing people. John's 91-year-old mother Charlotte
15:40 The Boston Marathon Bombing and the Bruins game that followed.
18:55 Stranded Pittsburgh Penguins players arrive at West End Johnnies the night after the attack.
21:50 Big Papi addresses the fans at the Red Sox game.  This is our F—king City!
26:00 Melrose high school football team (John's Alma Mater) wins another State Championship.
27:25 John's career begins in Los Angeles.
28:29 John returns from LA to work for the Boston Red Sox.
29:40 John interviews with the Celtics and meets Red Auerbach
32:45 The plush office at Fenway – A broom closet!
33:00 When Hockey Legend Bobby Orr needed a break from the fans at a Red Sox game, he would sneak into John's office (the broom closet) and hang out!
40:00 Spike Lee has dinner at Fenway Johnnies.
45:00 John's connection with NHL Hall of Famer and President of the Boston Bruins, Cam Neely.
57:30 Hanging out in the Alumni room in the old Boston Garden with Bobby Orr, Johnny Bucyk (the Chief), Derek Sanderson and Cam Neely.
---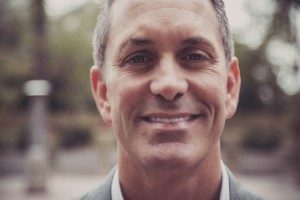 Dr. Peter Percuoco is a Board Certified Chiropractic Neurologist and a Keynote Speaker. With 30 years of experience, Dr. Percuoco has stepped out of the clinic and onto the stage to share his message of hope and potential inspiring people to be the best that they can.
---
---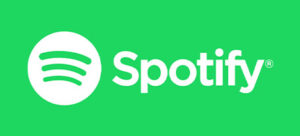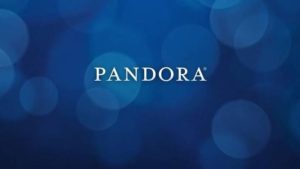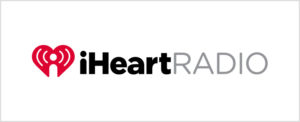 ---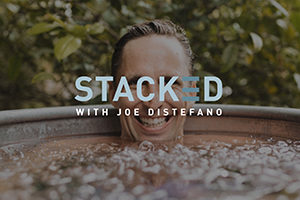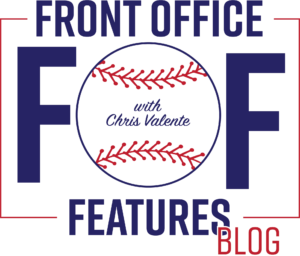 Podcast: Play in new window | Download
Subscribe: Google Podcasts | RSS