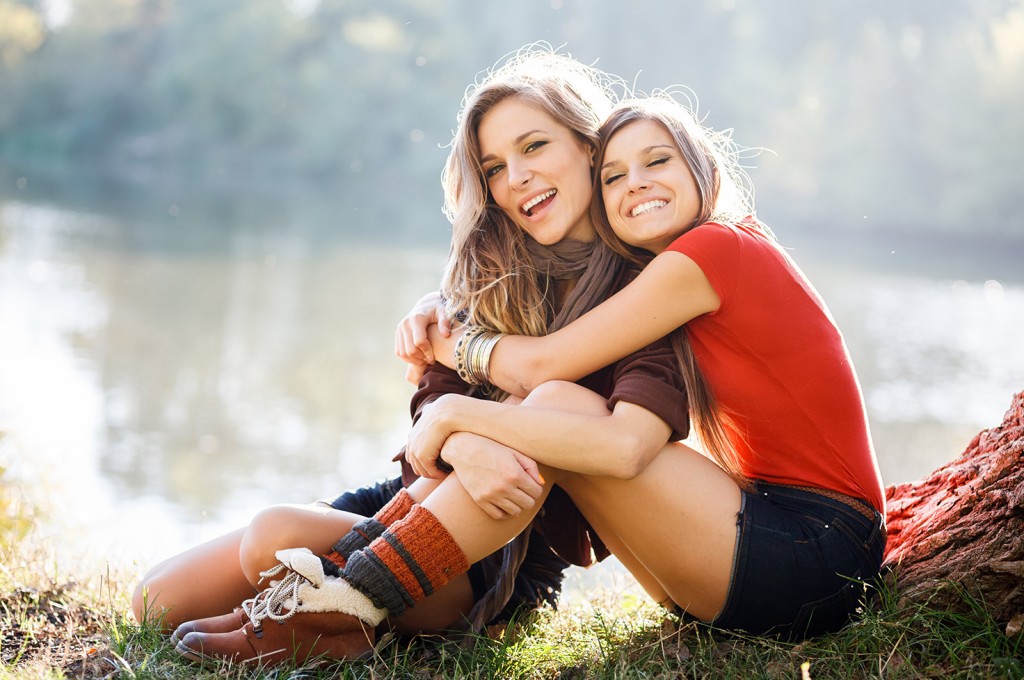 A few months ago, I had the pleasure of sharing some words of wisdom with a young professional soccer player. She had been struggling to find her identity and reached out for some help. We talked extensively about her values and her purpose in this world. I am pleased to say that she has finally found herself and growing by leaps and bounds. What an awesome feeling watching a young person grow right in front of your eyes. I keep reminding her that it's not what you get in life that brings fulfillment but rather who you become and who you help. She's now like a daughter to me and I revel in her happiness. If the story ended there, I would definitely feel fulfilled. But there's more to the story.
A few weeks ago I met a young athlete in the gym. This fall she'll be playing soccer as a freshman in college. She told me of her apprehension and anxiety about playing college soccer as she didn't want to let anyone down especially her coaches. I facilitated a connection between these two athletes and the following is a letter of inspiration written by the pro athlete:
Hi Avery!
I have struggled with performance anxiety and self-belief my entire career. This is something that a lot of us deal with…so hopefully it's nice to hear you aren't alone!! It can take some time and some new mental techniques, but it can become manageable and it won't stop you from chasing your dream.
One thing I've learned is this: You are where you are because you deserve to be there…and people recognize that. Your college coaches have seen you play, and believe in you. You're going to play for them next year! Remember, they chose you and see your talent AND your potential. This is important to remember because as an athlete striving to be the best you can be takes time and is an ongoing process. Your coaches understand that you are young and still have a lot to learn. It is their job to help you. So remember, if you make a mistake, or there was a situation on the field that you weren't sure exactly what you should do, it's all okay! Your coaches chose you based on your potential and if you can come in with an open mind and ask questions you will continue to grow not only as a soccer player but also as a person. 
I hope this helps, please don't hesitate to email me with more questions or concerns you may be having. I've had to work really hard throughout my life and my soccer career to manage my anxiety and build up my self-confidence. Like I said above, you are not alone. Keep playing hard and stay coachable and good things will happen! Good luck in camp and please let me know how it goes!
On a previous post I talked about the power of your words especially for the youth. Nothing can be more rewarding than when the teacher becomes the student. Her words of courage, faith and honesty are truly an inspiration. I could never have fathomed that my words would spark such incredible values in such an incredible person. Her unselfish character is something that we should all aspire to. Don't let another day go by without sharing some words of wisdom, especially with the youth. What they do with it just might blow you away!
---
---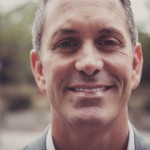 Dr. Peter Percuoco is a Board Certified Chiropractic Neurologist and a Keynote Speaker. With 30 years of experience, Dr. Percuoco has stepped out of the clinic and onto the stage to share his message of hope and potential inspiring people to be the best that they can be.