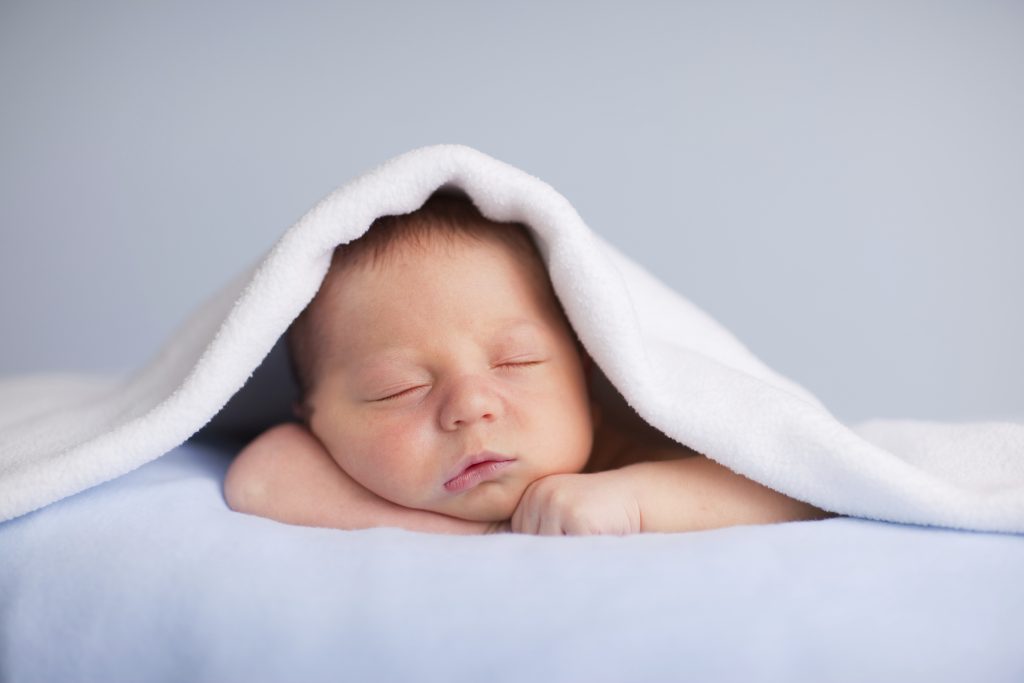 Although you're as timeless as all of my creations, it's time for you to take on a new adventure. I've given you a new form known as human and today is the first day of your journey.
You were fashioned from my indomitable spirit whose foundation is that of love. You will become a beacon of light for all that hold you in their arms. You'll remind the world of my limitless love with your mere presence. I have given you this opportunity for 2 simple reasons.
The first is to be happy and stay close to me. With every moment of your journey, remember that I have given you everything you'll ever need. All that is good stems from the unlimited supply of love that I equally share with all of my creations. If you feel alone simply go outside and witness my love in nature. The oceans, the animals, the trees, and the mountains were all created by me just as I have created you. You are as equally amazing as all of my creations.
The second is to help others to reconnect with my love. When your brothers and sisters suffer from blindness, be there to guide them through the darkness with love, compassion and forgiveness.   As you commit to helping others, so shall I commit to serving you. You will never be without as long as you care for others.
I have given you a birthday present; a gift if you will. It's a unique internal gift that has been fashioned only for you and no one else. I'm not going to tell you what it is but as you begin to discover it, your journey will begin to make sense. Follow your gift and nurture it.
If you find yourself alone in the darkness, don't forget that I am within the abyss ready to catch you. You will have to endure episodes of sadness and loss but this is only to deepen your sense of love and compassion. I will never give you more than you can handle.
There will be many ahead of you who have forgotten me, placing their trust in worldly possessions. They will validate themselves in the ways of the world and compete with each other incessantly. They will strive for more yet fail to experience true fulfillment. Some may experience pain, anxiety and frustration as they move further from my source of love, compassion and forgiveness. Do not judge them but rather show them compassion by loving them.
I put you here to serve others with your gift and in turn I will give you everything your heart desires. Be sure to live each moment as if it's your last. When it's time, I will call you back home. Oh, what a beautiful day that'll be. Until then, know that I've loved you since your creation and I will love you for eternity. Let each day be as beautiful as today!
Happy Birthday My Love,
The Unnamable
---
---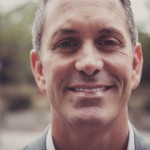 Dr. Peter Percuoco is a Board Certified Chiropractic Neurologist and a Keynote Speaker. With 30 years of experience, Dr. Percuoco has stepped out of the clinic and onto the stage to share his message of hope and potential inspiring people to be the best that they can be.