Research concludes that Compassion repairs your DNA.
It's true that your DNA is responsible for your health and wellness.  Research concludes that if you're caring and compassionate, the DNA continuously repairs itself so you can live a longer and healthier life.
00:30 The activation of your DNA makes you who you are.
02:20 Telomeres
04:25 The study that reveals what happens to the Telomere when you are under STRESS.
06:40 The discovery of Telomerase; an enzyme that repairs the Telomere.
07:05  Compassion repairs the DNA.
---
---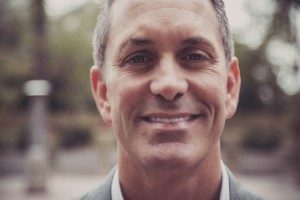 Dr. Peter Percuoco is a Board Certified Chiropractic Neurologist and a Keynote Speaker. With 30 years of experience, Dr. Percuoco has stepped out of the clinic and onto the stage to share his message of hope and potential inspiring people to be the best that they can 
---
---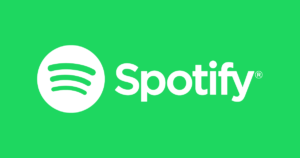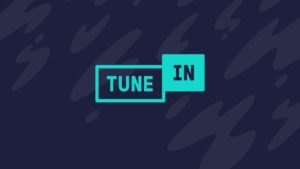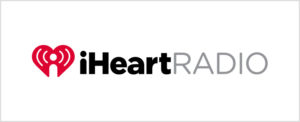 ---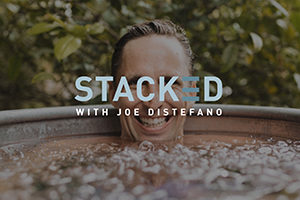 Podcast: Play in new window | Download
Subscribe: Google Podcasts | RSS