Marijuana possesses many chemicals that impact physiology. The 2 most talked about are CBD and THC.  What are they and How do they work?
In this Podcast I am joined with Jonathan, a 20 veteran of the marijuana industry.  He discusses all things marijuana and the minute cannabinoids that everyone is talking about: CBD and THC.  This is a very informative discussion.  Enjoy!
01:55 What is CBD and THC?
04:00 Medicinal vs. Recreational cannabis.
07:50 What affects how "high" a person gets?
10:15  The difference between eating an edible and smoking it.
11:50 Different marijuana strains: Sativa vs. Indica
13:55 Marijuana buds grown outdoors pick up pollens from the environment which can be irritating if you're allergic to them.
17:50 Marijuana may change the way we perceive the world around us.
19:50 How does CBD oil work?
---
---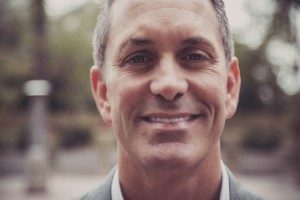 Dr. Peter Percuoco is a Board Certified Chiropractic Neurologist and a Keynote Speaker. With 30 years of experience, Dr. Percuoco has stepped out of the clinic and onto the stage to share his message of hope and potential inspiring people to be the best that they can 
---
---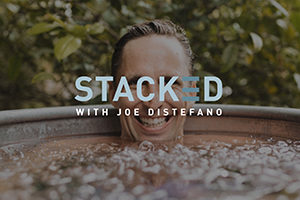 Podcast: Play in new window | Download
Subscribe: Google Podcasts | RSS