Tomorrow's Leaders
Even in the most powerful hurricane, there is a moment of peace in the eye. We find ourselves in a storm that is sure to change our way of life. We need leaders now more than ever.   The youth fit that mold but for many aging Americans like me, we shiver at the thought of what todays 20-year-old is going to do to contribute to society.  Amongst those that want to tear it down, there are some that still dream big and are committed to the American dream.
Meet Kevin Girardin.  Kevin is a 21-year-old college student that I've known for 7 years.  I've watched his transformation from insecure and anxious to confident and hopeful for a great future.  Join us for an intimate conversation about life and the future from tomorrows next leader.
---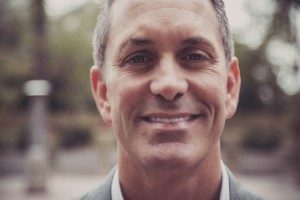 Dr. Peter Percuoco is a Board Certified Chiropractic Neurologist and a Keynote Speaker. With 30 years of experience, Dr. Percuoco has stepped out of the clinic and onto the stage to share his message of hope and potential inspiring people to be the best that they can.
---
---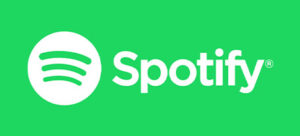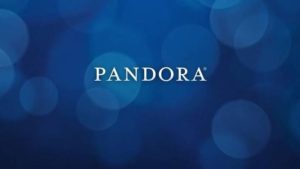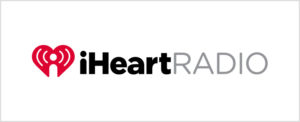 ---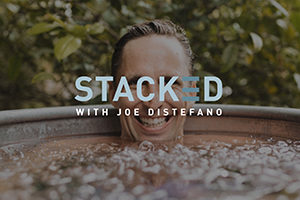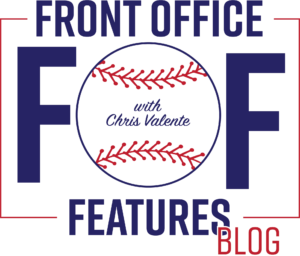 Podcast: Play in new window | Download
Subscribe: Google Podcasts | RSS