Go for IT!
It started as an idea and progressed to the adventure of a lifetime.  Five years ago, my friend Jonesy had a brilliant idea to sail from Boston to Miami by himself.  The only problem was he had never sailed before. Although he felt very comfortable on the ocean as the owner and operator of a small 28' Carver cabin cruiser, he had limited to no experience on a sailboat.  After tracking down a decent sailing vessel (a Person 39 footer for you sailing enthusiasts) and months of preparation, he decided to go for it.  Join us and listen to the personal recount of his experiences during the journey and how this trip impacted his perspective on life.  Lightning storms from hell, rapidly shifting tides that grounded the craft, torn sails, damaged hulls, and that's in just the first couple of days!!
Jonesy found the courage to take life head on.  Sitting on the sideline of life is not an option for him.  What about you?  Can you muster the strength to overcome your fear and live a life worth living?  As Jim McKay from ABC's Wide World of Sports used to say…"Spanning the globe to bring you the constant variety of sports…the thrill of victory…and the agony of defeat".  If you don't try, you will never know your worth, while growth and prosperity avoid you.  The time to live is NOW!
---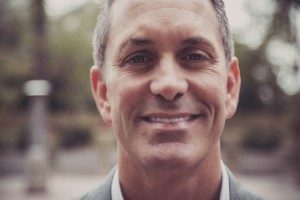 Dr. Peter Percuoco is a Board Certified Chiropractic Neurologist and a Keynote Speaker. With 30 years of experience, Dr. Percuoco has stepped out of the clinic and onto the stage to share his message of hope and potential inspiring people to be the best that they can.
---
---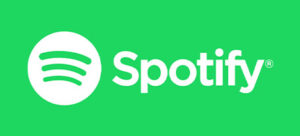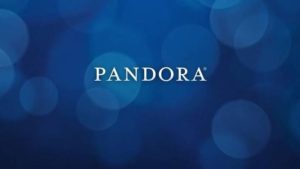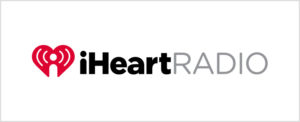 ---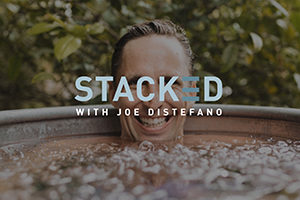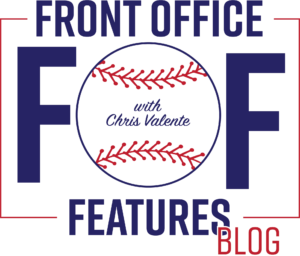 Podcast: Play in new window | Download
Subscribe: Google Podcasts | RSS