The Ultimate Killer: Covid-19 or Fear?
The Ultimate Killer: Covid-19 or the Fear promoted by the media?  This seems like such a simple answer.  It must be the virus because we see the pictures and are constantly reminded of the mortality rate.  It's true that before this epidemic is over there will be hundreds of thousands of fatalities.  But these are not unprecedented times.  Humanity has been through this before and will go through this again.  It's how Nature works.  We think we're in control but every once in a while, we're reminded of the contrary. If you survive the virus as most will, will your health take a hit from the FEAR of contracting the disease?  The answer is undeniably YES. This is not a conspiracy theory but rather science.  This podcast will explore the effects of FEAR on your physical health.  The results may be shocking but the cure is simple.
---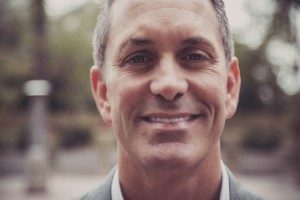 Dr. Peter Percuoco is a Board Certified Chiropractic Neurologist and a Keynote Speaker. With 30 years of experience, Dr. Percuoco has stepped out of the clinic and onto the stage to share his message of hope and potential inspiring people to be the best that they can.
---
---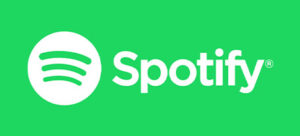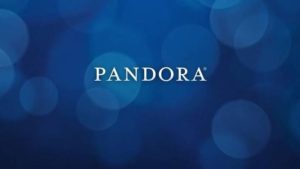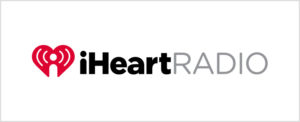 ---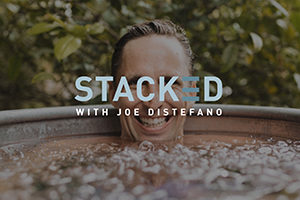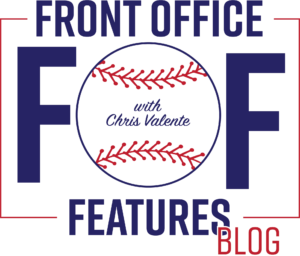 Podcast: Play in new window | Download
Subscribe: Google Podcasts | RSS