Focus on Connection.
In times of difficulty, it makes sense to change your perspective and connect with what truly matters. Materialism is important but human connection will always be the foundation of purpose. The most important things in life cannot be purchased but rather experienced. Love, laughter, appreciation and connection outweigh the material things in life. Imagine achieving all the material things you could possibly dream of but with one caveat; there are no other humans on the planet. You are all alone. Yikes!  Love and connection are the root of the human condition. Slow your mind and focus on what's important and feel, truly feel, what it's like to be alive.
---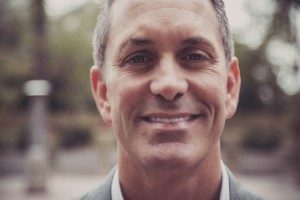 Dr. Peter Percuoco is a Board Certified Chiropractic Neurologist and a Keynote Speaker. With 30 years of experience, Dr. Percuoco has stepped out of the clinic and onto the stage to share his message of hope and potential inspiring people to be the best that they can.
---
---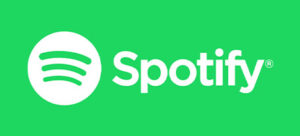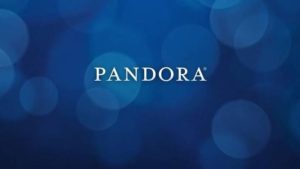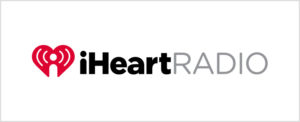 ---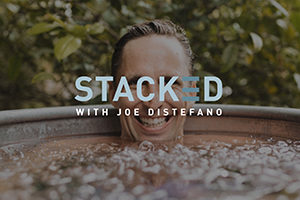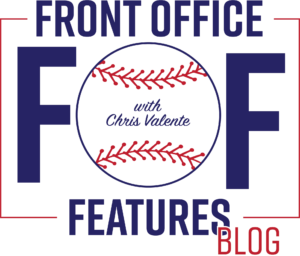 Podcast: Play in new window | Download
Subscribe: Google Podcasts | RSS