Another Day of Quarantine.
Quarantine is a scenario that none of us ever wanted to live through.  Unfortunately, here we are. Through all of this, I have found that there is more that connects us than divides us. Today's conversation is a reflection of what's in the hearts and minds of me and my guest.  It's a raw conversation of how we've used perspective to find joy and hope in an otherwise difficult situation.  Keep your heart light, your mind open and you will surely invite sunlight back into your life.  Stay strong.
---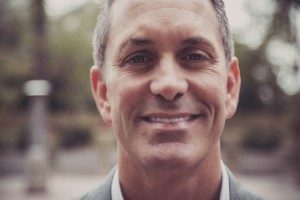 Dr. Peter Percuoco is a Board Certified Chiropractic Neurologist and a Keynote Speaker. With 30 years of experience, Dr. Percuoco has stepped out of the clinic and onto the stage to share his message of hope and potential inspiring people to be the best that they can.
---
---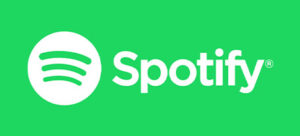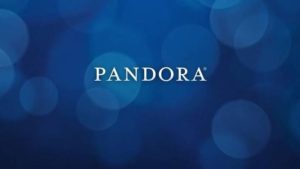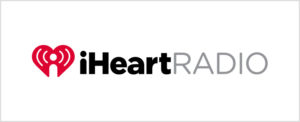 ---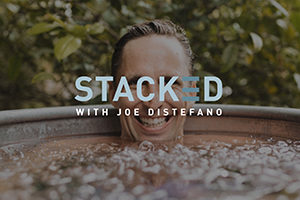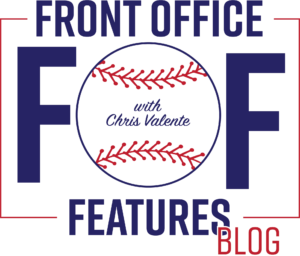 Podcast: Play in new window | Download
Subscribe: Google Podcasts | RSS