Marijuana…What's the Deal?
The Marijuana plant remains a controversial topic.  Today's Podcast features Big John, a marijuana cultivator and overall enthusiast.  John covers the misconceptions regarding cannabis in an effort to promote societal awareness of the truth and possible benefits of the chemicals derived from this age-old plant.  
[00:50] CBD vs. THC
[11:05] What methods are available to ingest CBD and THC?
[12:55] Pot Brownies
[14:48] I'm so high…I'm on a roller coaster!
[17:00] Conditions that show improvement on cannabis.
[20:20] Why hasn't marijuana been federally legalized?
[21:35] Am I allergic to marijuana or is there something else going on?
[28:40] Setiva vs. Indica
[39:40] Marijuana made me paranoid.
[42:50] Does Big Pharma embrace cannabis?
[46:07] What a cow eats affects your health.
---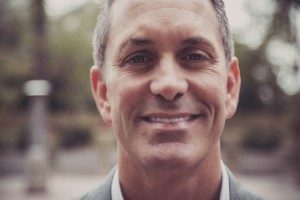 Dr. Peter Percuoco is a Board Certified Chiropractic Neurologist and a Keynote Speaker. With 30 years of experience, Dr. Percuoco has stepped out of the clinic and onto the stage to share his message of hope and potential inspiring people to be the best that they can 
---
---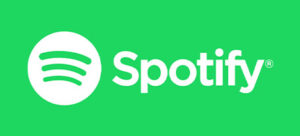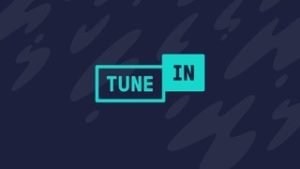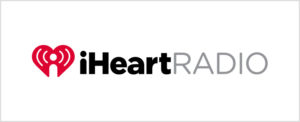 ---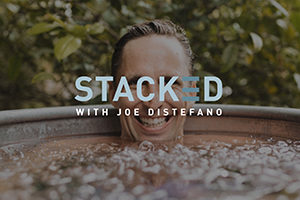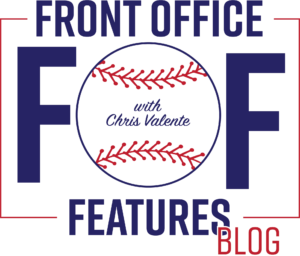 Podcast: Play in new window | Download
Subscribe: Google Podcasts | RSS