Chris Valente, Director of Sales for the Boston Red Sox, joins today's podcast sharing stories of Great Boston Sports Moments.  He also discusses his new podcast called Frontofficefeatures.
Chris has a passion for helping the next guy in line, especially the youth.  He shares what it takes to build a career in sports management and how he welcomes the opportunity to develop the next generation through his informative podcast.  He's a friend, confidant, husband, father and overall top notch guy.  I hope you enjoy our conversation.
[02:57] What is the Frontofficefeatures Podcast? 
[04:45] The process of developing a career in professional sports management.   
[11:15] I've got 2 World Series Championship rings with the Boston Red Sox. 
[12:12] "I'm getting paid to do what I love".  I never work. 
[12:55] My grandmother saw Babe Ruth pitch game 4 of the 1918 World Series at Fenway Park! 
[13:48] Great personal memories of Boston Sports moments. 
[16:10] Meeting Bruins legend #24 Terry O'Reilly. 
 [20:10] Just Do it. 
 [25:05] Giving back especially for the kids 
---
---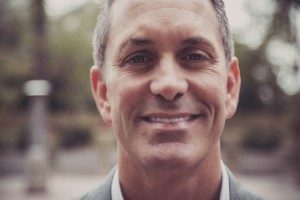 Dr. Peter Percuoco is a Board Certified Chiropractic Neurologist and a Keynote Speaker. With 30 years of experience, Dr. Percuoco has stepped out of the clinic and onto the stage to share his message of hope and potential inspiring people to be the best that they can 
---
---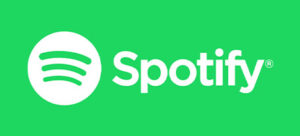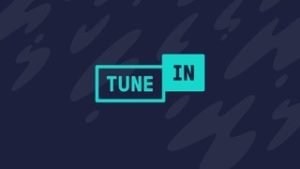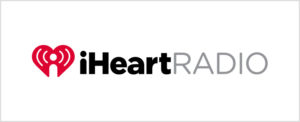 ---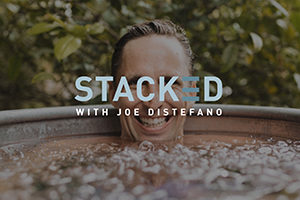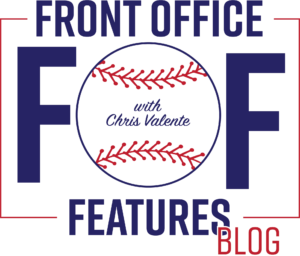 Podcast: Play in new window | Download
Subscribe: Google Podcasts | RSS