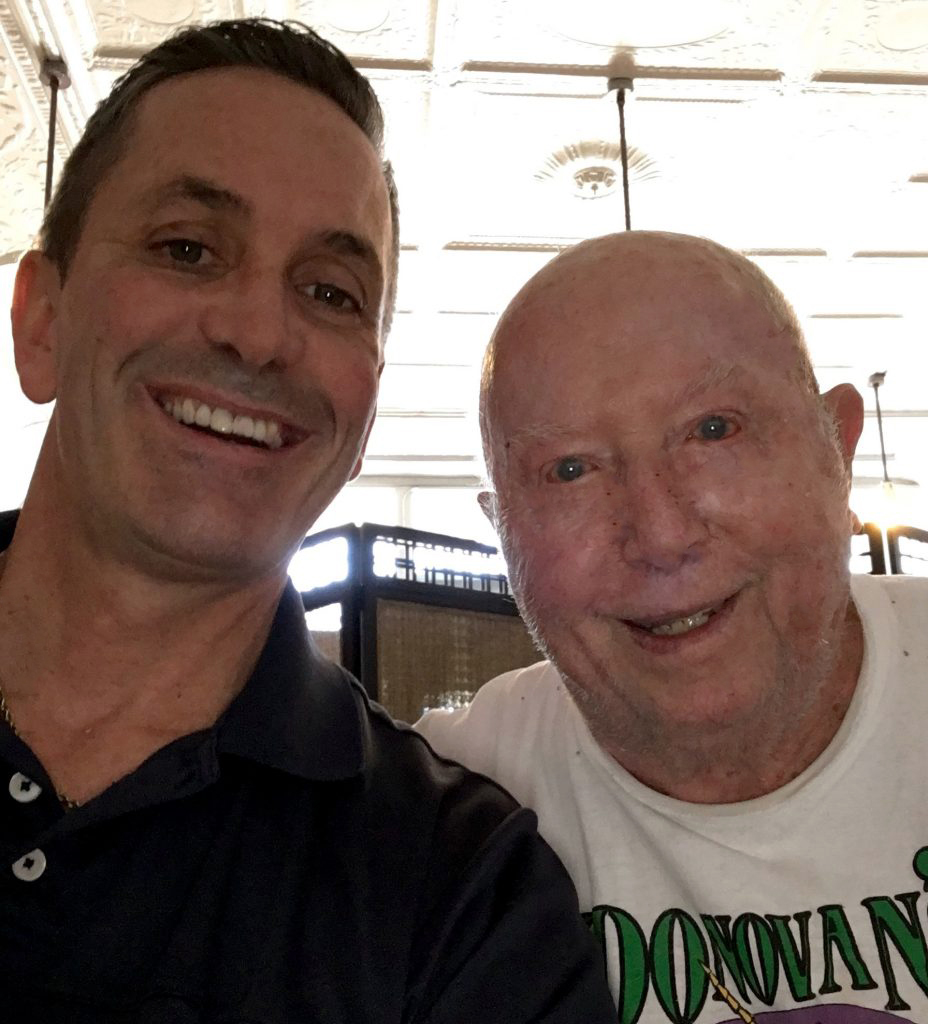 One thing that I've learned over these past few decades is to expect the unexpected. Sometimes people come into your life for the sole purpose of reminding you of just how beautiful life can be, especially with you in it. A few weeks ago this amazing gentlemen came into my clinic for help. His name is John and he's 90-years-old. He's got the aches and pains that come with living 90+ years. His hearing has failed and he needs help ambulating throughout the office. From the doctor's perspective, treating an elderly person takes more time and energy than average patient. With John, it was going to take a while. So we began to share stories about our lives and I was amazed at the man standing before me. He's at the end of his life and listening to him speak, rocked my world. We touched on many facets of his life including his military service is the south pacific during WWII and the pain of losing his older brother during the battle of the bulge in Belgium in 1945. He spoke of the women he loved and the pain of losing his late wife to Alzheimer's disease. He spent the past 6 years daily at her side in assisted living while reading to her! He has children and grandchildren and has lived a long and passionate life. I keep thinking…why don't we spend more time with our senior citizens? They have so much to share with us.
John was a breath of fresh air at a time when I needed to receive rather than deliver the message. Today he said 3 simple words that brought me to my knees. While I was helping him up off the treatment table he said in a warm and compassionate voice "thank you, Pete". It was so heart felt and genuine that it brought a tear to my eye. In that moment, I could hear my father in his voice.
I lost my father 8 years ago this month. I was the one who found my dad after he passed and remember vividly that moment of realizing that I would never be with him again in this world. Although I have seen the reflection of my father in my children and in my mannerisms, I've never heard his voice since he left. When John said thank you Pete, he spoke the words that I had heard over and over again from my dad in just the same way he used to say it. Never have I felt something so surreal. John gave me a gift; an opportunity to hear my father's voice again and to feel the love that my father had for me when he was here.
In moments like this, we begin to realize that there is way more to our lives than sometimes we are capable of seeing. Although losing someone is painful, there is calm and order to everything. Keep your heart open and perhaps your eyes and ears will do the same. When IT'S YOUR TIME to experience something, it will happen.  Be patient.  That which has created you is beautiful and limitless and is looking out for you.  You'll recognize its' presence when you feel an overwhelming sense of emotion.  When you open your heart and mind, wisdom will fill the void.  I knew my father was with me when I heard those words.  I just heard from my dad. Wow; 3 little words.  Thank you, John!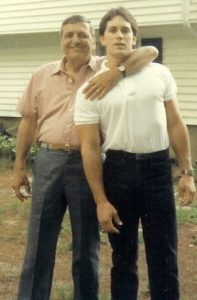 ---
---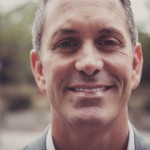 Dr. Peter Percuoco is a Board Certified Chiropractic Neurologist and a Keynote Speaker. With 30 years of experience, Dr. Percuoco has stepped out of the clinic and onto the stage to share his message of hope and potential inspiring people to be the best that they can be.