Get your latest dose of inspiration right here. New videos are posted weekly.
Enter your email to receive updates when new articles are posted.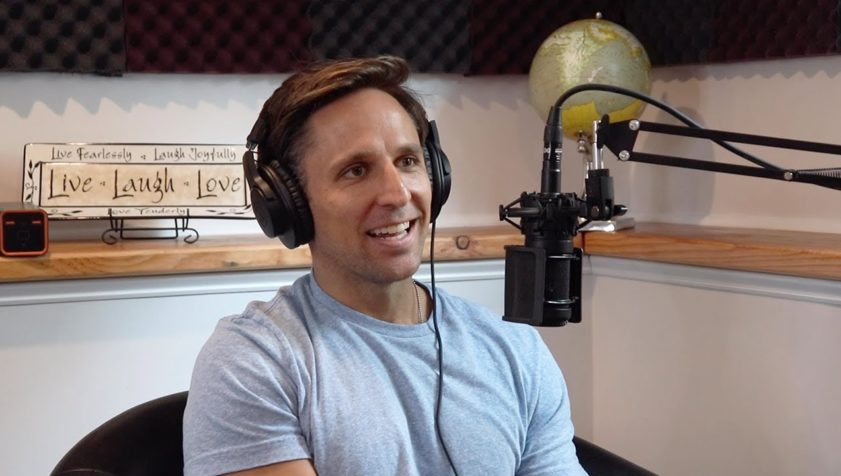 Constant stress can have damaging effects on your health.  This is episode 1 of 4 that examines the problem and the cure.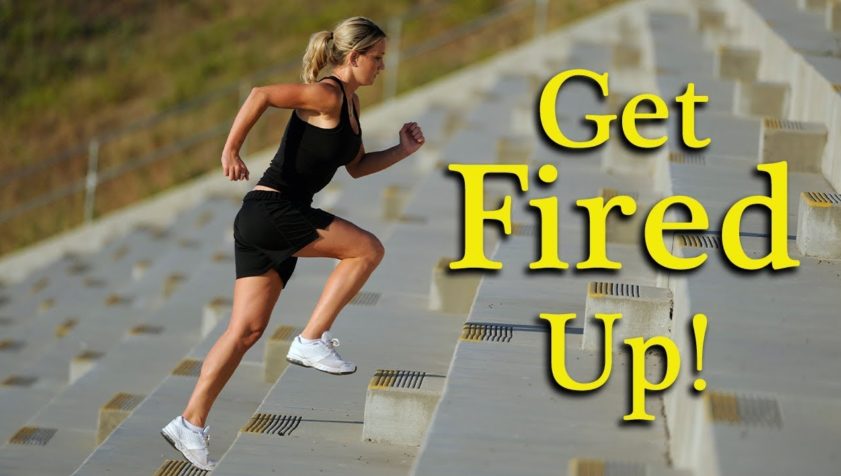 Never apologize for who you are. Stand up, take action and know that you are already good enough.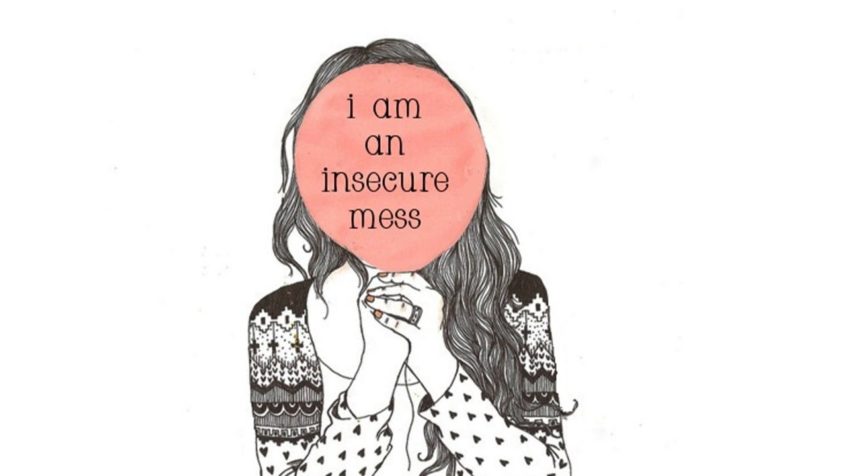 Everyone you know has some level of anxiety.  If you step outside your comfort zone, you will invariably gain experience which the sworn enemy of anxiety.  Go for it.