Daily Inspirational Podcast
Get your latest dose of inspiration right here. New podcasts are posted daily.
Enter your email to receive updates when new podcasts are posted.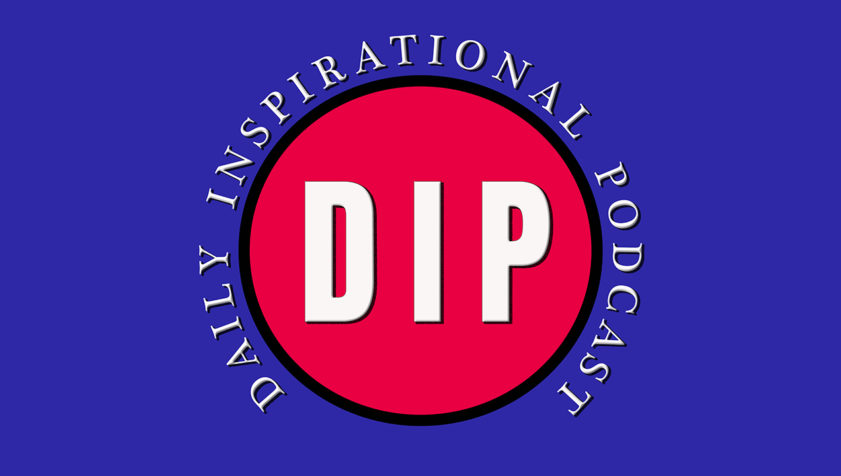 Acres of Diamonds: Before you head out leaving your situation behind to search for greener pastures, perhaps you might want to think about watering your own grass.  For many of us, we already have what we "need" in life.  Perhaps if you took a hard look, you might realize that you're standing in your own acre of diamonds.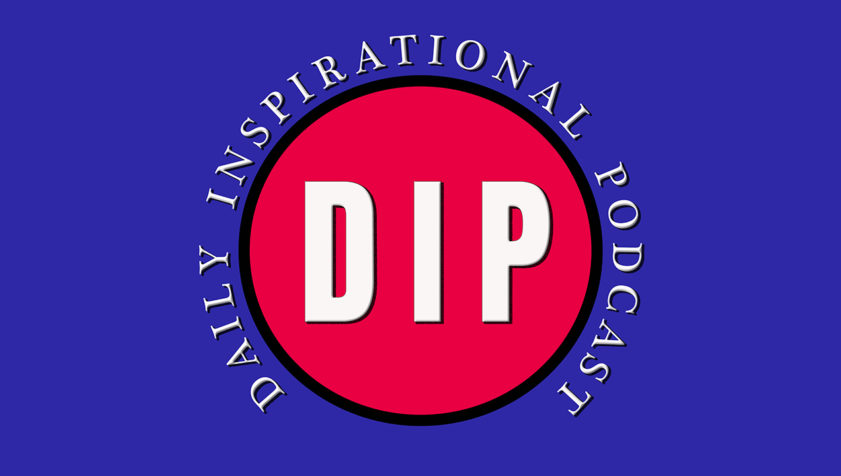 An Attitude of Gratitude: Being thankful for all the wonderful things in your life is a great habit to develop.  Those who appreciate what they have tend to foster greater health, peace, and prosperity.